I bought these while I was incapacitated after my Op in January. I have been meaning to swatch them for the past week but my lips are still recovering from Winter so the dryness makes it really hard to apply these evenly.
I have only done the first 5 of these here (there are another 5 to come but I thought it would be better for my poor lips if I did it in two halves.)
High Voltage sell their lip products in 3 catagories. Amplified Lipsticks, Lip Whips and Lip Candies. The ones I am going to swatch in this post are:
Wine & Roses (Amplified Lipstick)
Alter-Ego (Amplified Lipstick)
Jessie's Girl (Lip Whip)
Just a Girl (Lip Whip)
Orestea (Lip Candy) <3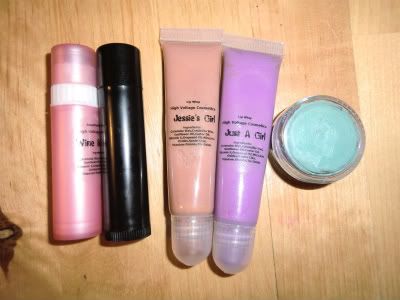 First up - my lips without anything on them (to give an idea of my natural lip pigmentation - not that this is a problem because these are VERY opaque.)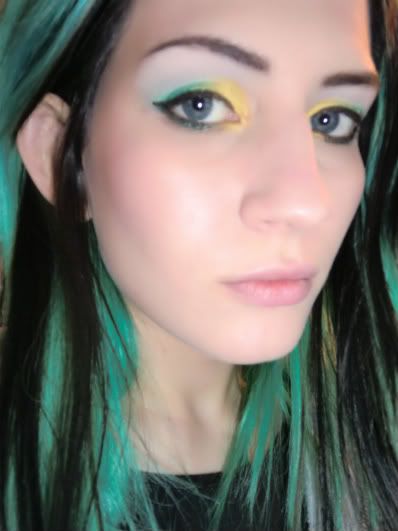 Wine & Roses - This is really pretty but I think it would look better on someone with paler skin. It washes me out a bit. I like that it is a grey based pink because it makes it really unique but I do wish it was a tad darker.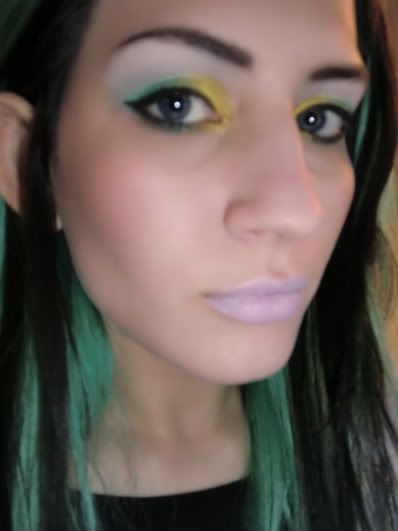 Alter - Ego - I couldn't get this to photograph evenly for the life of me. I have seen a few other people swatch this and they seem to have had the same problem. This looked much better in person. This is a great colour but it feathers quite a lot so I would advise using a lip liner.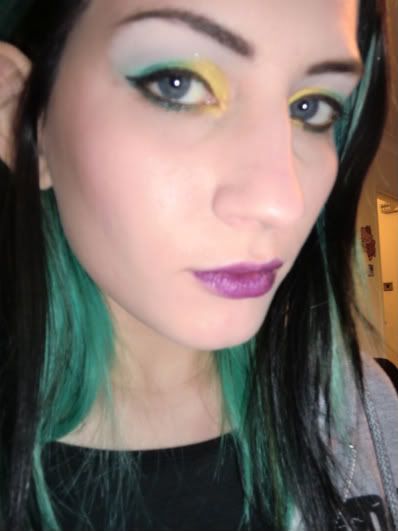 Jessie's Girl - Gorgeous nude colour! This looks to me like its going to be the same colour as the MAC Viva Gaga II lipstick thats due to be released in the next month or so. Really smooth to apply and this colour lasts for AGES (I drank a coffee after swatching this and it was still looking nice and even by the end of it!)
Just A Girl - I love this colour. I bought this in both Lip Whip and Lip Candy version. I really love the colour but find the lip whip doesn't last too long on its own. If I apply the lip candy first and then the whip on top of it - it wears much better (so its definitely worth owning both.) This is VERY similar to fyrinnae's fanservice Lip Lustre.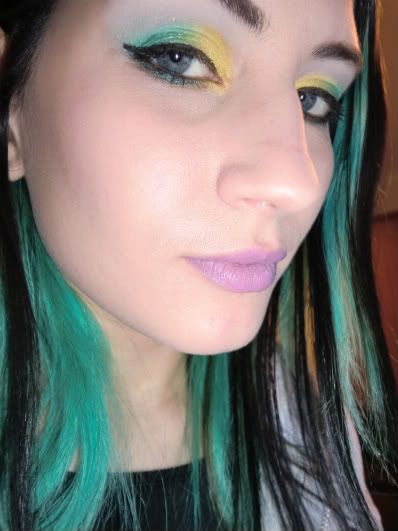 Orestea - <3 <3 <3 Jasmine made this especially for me to match my hair colour. I think she did an AWESOME job! Can't wait to rock this onstage! This gets two pictures because its amazing.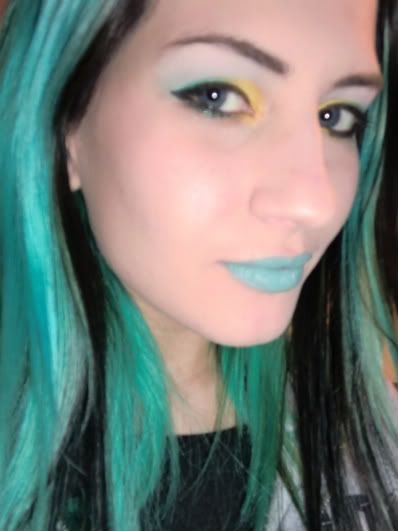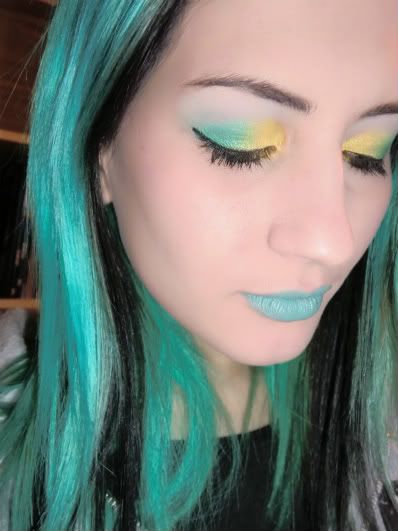 So yeah - all in all I love these! Not a single purchase that I regret!
I bought some eyeshadows at the same time as these but I will swatch those with the second batch of lip products :)
You can buy these from:
http://hvcosmetics.zxq.net/
P.S: For anyone thats interested - the colours on my eyes are Shiro's Pikachu and Sugarpill's Midori & Tako :)